Saigon International Darts League
The League started in 2002. We currently have 15 teams playing out of various in D1, D2, D7 & D10.

There are two seasons per year & we run a K.O. tournament over the course of the year as well as having Doubles, Mix Doubles, Singles, World Cup & other tournaments.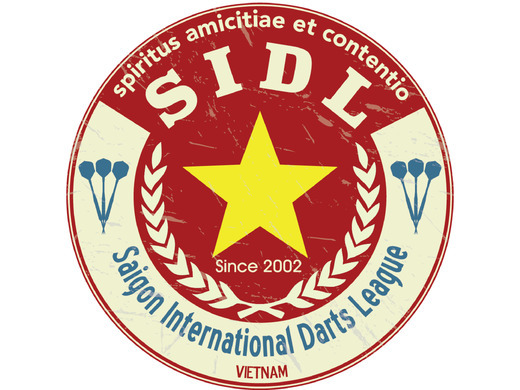 Social, News & Weather
Facebook
Do the unthinkable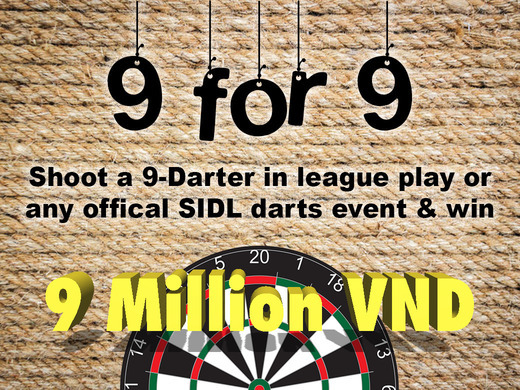 Never miss an update
Follow the site to get the latest news and results straight to your email