The SIDL

News Report
Let's mix it up!
06/19/20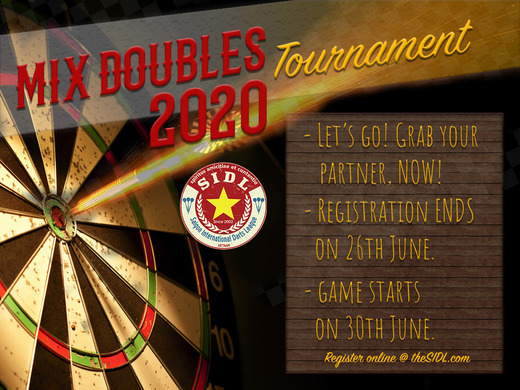 Enter your team (1 male, 1 female) by clicking on registrations on the menu bar above.
All entries must be in by 26th June, so sign up now!
Teams will be put into groups, each group be assigned a bar to play at.
You will play all the teams in your group that night, with the top teams advancing to the next round.
Game format will be Doubles 501, best of 3. Finals format will be best of 5.
Follow the site to get the latest news and results straight to your email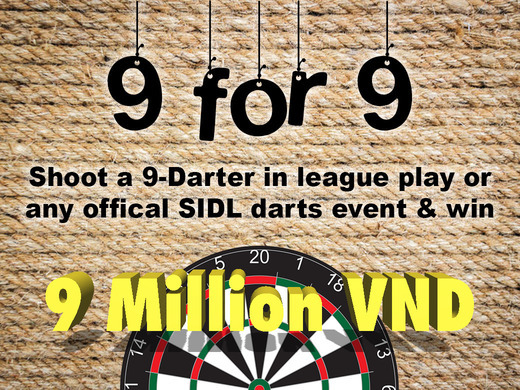 .