The SIDL

News Report
On a Tuesday!
Author: Peter Knight, 02/05/20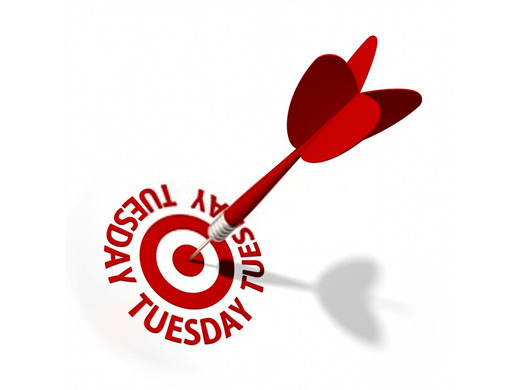 It's the first week of the SIDL season, 3 new teams are in the mix, theres a few new venues to find on google maps & 21 teams in total.
Some had a seriously strong start to the season, some fought close battles with one resulting in a tie.
Those Guys & The Bounced Checks, both won 12-0.
Those Guys up against a short sided APT made quick work of it, allowing them only 3 checks for the evening.
Bounced Checks welcomed Dtwo Dartaholics to the league by dominating in the tones (13 to 2) & Checks (24-4) with 6 each for Siegfried & Cathal, Ryan Bedford hitting a cheeky 83 high check as well.
Shagalot opened up strong against Shaft going 3-0 in the first round of doubles, but shaft managed to come back winning 4 out 6 singles & 2 of the last 3 doubles to tie it up.
Although Phattys Phukkers weren't about to overcome Broken Record, Tom aka Sheep Shagger was able to begin the season with a 92 high check.
Baz managed to pull away at the end, winning the last 5 games of the contest against Drive by 67, with 2 or more check for 5 of their players, good team effort.
The drive out to D10 proved too much for Madhouse, after being up going into the last round of doubles, Saigon United were about to win all 3 to take the victory.
Derek from Madhouse was able to come away the first week with a 180!
Winning the first 2 triples gave Fat Shaggy's the early lead but Pinoy Patriots tried to come back by winning 2 of 3 doubles & half the singles, which meant going into the last doubles round only being down 1. But Fat Shaggy's managed to change up a gear & win all of the last 3 games.
Ice Blue are back & are showing they haven't missed a step by working together & winning the triples & doubles rounds against BNB Gecko to take the win.
And finally! Last years winners Nomads took no pity on Really Rottens as they welcomed them to division 1 by winning all the rounds including 5 out of 6 singles. Duong sets the bar high, finishing strong with a 130 high check & Xu getting into double figures with 13 tons.
Let's see what next week will bring!
Follow the site to get the latest news and results straight to your email