The SIDL

News Report
World Cup starts soon!
05/27/20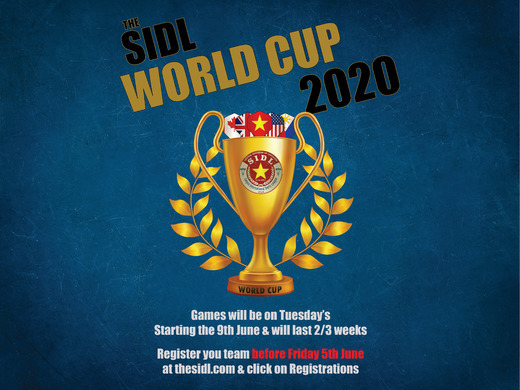 Click on registration in the menu bar to register your team, If you do not have a League Republic sign in, please contact Peter Knight on Viber (+84773036987).
Groups & format will be decided once all teams have entered.
A minimum of 4 people is needed to register a team.
Players on your team should be from the same country, if this is not possible then region or commonwealth may be acceptable.
There can be multiple teams from the same country (we want everyone to get involved).
Team names should also reflect your country, a play on words is encouraged :)
Follow the site to get the latest news and results straight to your email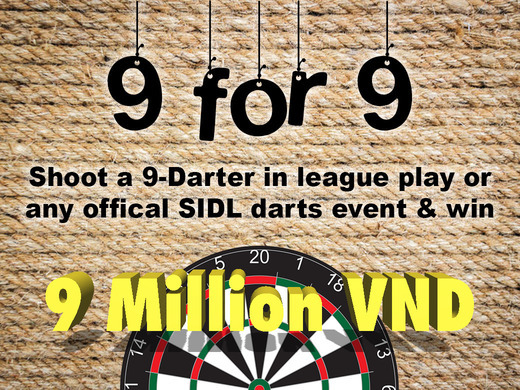 .